Skip Side Navigation

Canvas Teaching Tips are distributed by the Dodge Family College of Arts and Sciences Online and Academic Technology Services office and offer SHORT helpful tips about Canvas, online learning, and academic technology.
Click here for more Canvas Teaching Tips
---
Create an Online Discussion
Online discussions in Canvas are a great way to get students talking and learning together about a subject. Students can explore a topic, discuss different ideas, and find common ground.
In a face-to-face course, discussions provide a great opportunity for all students to contribute (including those who don't typically speak up in class). In an online course, they are an important avenue for student-to-student interaction.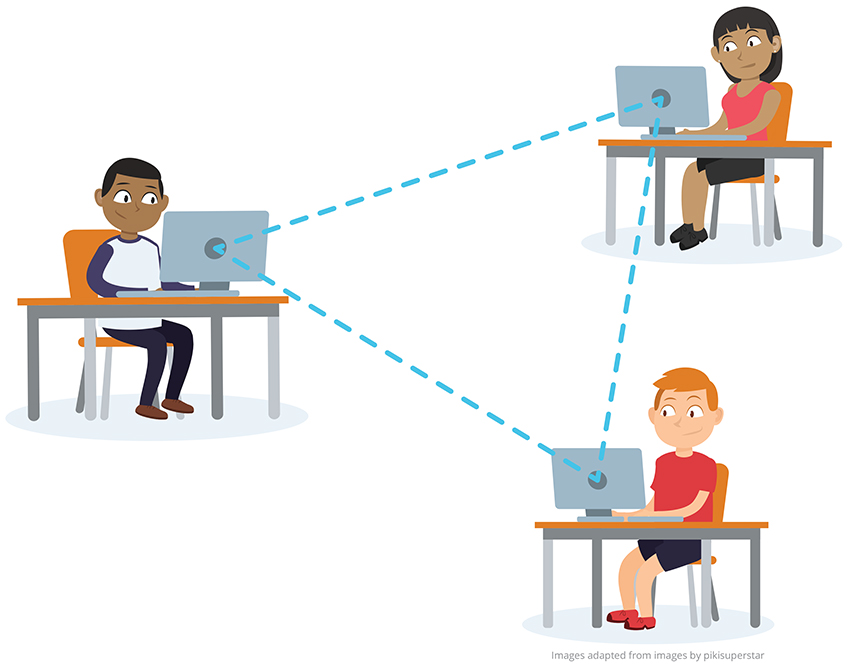 Ideas for Discussions:
Reflection
Debate
Discussion on a posted video
Question forum
Community building
Small group discussions
Canvas Guides
Discussion Tips
An introduction discussion is a great way to get students accustomed to the discussion format
Instructor participation is very important
Discussions need to be graded so students take them seriously
Get students to engage more by requiring them to post one original post and then respond at least twice to others
---

Canvas help is easy to find and always available. Click the Help button in the Canvas global navigation for 24 hour support and great help guides.
Click here to view a guide on using Canvas Help (opens in a new window)
---
If you'd like to learn more about this Canvas tip, or Canvas in general, please contact our office at 405.325.5854 or casonline@ou.edu.