Skip Side Navigation

Canvas Teaching Tips are distributed by the Dodge Family College of Arts and Sciences Online and Academic Technology Services office and offer SHORT helpful tips about Canvas, online learning, and academic technology.
Click here for more Canvas Teaching Tips
---
Customizing Your Dashboard
WHAT IS THE DASHBOARD?
The Dashboard is the landing page for Canvas and shows information about your current classes.
Click here for a guide to using Dashboard
WHERE IS MY COURSE IF IT'S NOT ON THE DASHBOARD?
To locate courses not on your Dashboard click on the "Courses" link and then "All Courses."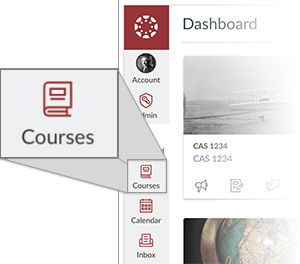 ---
CAN I REARRANGE MY DASHBOARD?
YES! Simply click and drag course cards to rearrange your dashboard.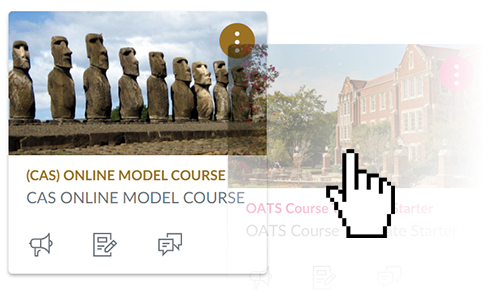 ---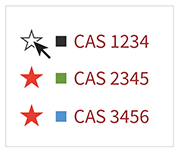 WHAT COURSES SHOULD I KEEP ON MY DASHBOARD?
We recommend that you only keep courses on your dashboard that you need to access quickly. When there are a large number of courses on your Dashboard from past and future semesters it can be confusing and even lead to clicking on the wrong course.
---

Canvas help is easy to find and always available. Click the Help button in the Canvas global navigation for 24 hour support and great help guides.
---
If you'd like to learn more about this Canvas tip, or Canvas in general, please contact our office at 405.325.5854 or casonline@ou.edu.