Skip Side Navigation

Canvas Teaching Tips are distributed by the Dodge Family College of Arts and Sciences Online and Academic Technology Services office and offer SHORT helpful tips about Canvas, online learning, and academic technology.
Click here for more Canvas Teaching Tips
---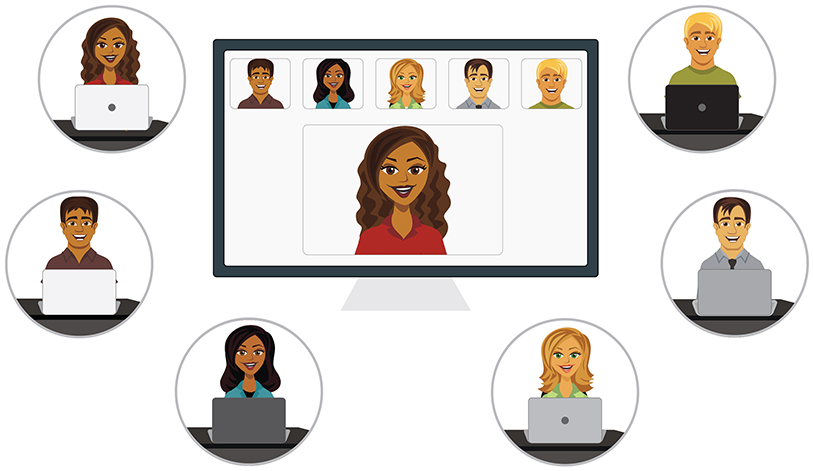 Video conferencing has many applications for face-to-face and online courses. Here are some ideas...
TEACHING
Synchronous online lecture or discussion
Makeup lecture for snow days or sick days
Video demonstration of software, website, problem solving, etc
Online office hours
Interviews
"Break-out rooms" simulate group work in a face-to-face classroom
ASSESSMENT
Student performance assessment (language, musical performance, etc.)
Verbal examination
Identity verification
STUDENT USE
Group projects
Student presentations and collaborations
Conducting online interviews for projects
Please contact our office to learn more about using Zoom to implement these ideas in your course!
---

Canvas help is easy to find and always available. Click the Help button in the Canvas global navigation for 24 hour support and great help guides.
---
If you'd like to learn more about this Canvas tip, or Canvas in general, please contact our office at 405.325.5854 or casonline@ou.edu.